Vision: Raising a generation for deeper intimacy with God! 
Mission: 
To GROW WORSHIPERS by enhancing their musical skill, deepening their knowledge of God, and saturating them in His Presence. Graduates will become transformed disciples developing as leaders and trained musicians that empower the church.

Vision – A culture of heavenly worship
Thus says God the Lord, who created the heavens and stretched them out, who spread forth the earth and that which comes from it, who gives breath to the people on it, and spirit to those who walk on it: "I, the Lord, have called you in righteousness, and will hold your hand; I will keep you and give you as a covenant to the people, as a light to the Gentiles, to open blind eyes, to bring out prisoners from the prison, those who sit in darkness from the prison house. I am the Lord, that is my name; and my glory I will not give to another, nor my praise to carved images." Isaiah 42:5-8
Mission – Covenant Worship Band seeks to establish a culture of heavenly worship where all aspects of life are shaped by God's glory. We establish this culture through
Worship Leading, Training Worship Leaders, Songwriting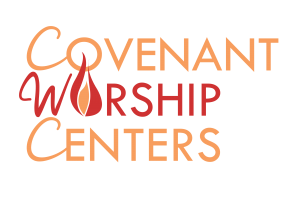 Vision – Urban youth churches, ignited by worship, reaching their generation
Mission - To reach unchurched urban youth through worship and mentor them to become disciplemakers who show the love of Jesus.